Low maintenance landscaping is a must for our busy family. And it all starts with my favorite artificial silk plants.
I love container gardens. We have a large deck space where I have lots of terra cotta pots in different sizes sprinkled in with our outdoor decor. You can head over here for a quick tour.
What I don't love?  Spending money on plants that only last a season.
Yep, these were boxwood shrubs from the garden center. I fertilized them and sheltered them all winter, and still this is what happens. Time after time.
I adore the look of shrubs in containers. It's looks sophisticated, yet simple. And, it helps make a vast outdoor space seem cozier. But I was really tired of killing my shrubs every year and throwing my money into the compost pile.
That's when I decided that I would try an artificial silk plant instead.
And, guess what? It was… the… Best. Decision. Ever.
I was provided a product from CommercialSilk.com free of charge in exchange for an honest review. All opinions and creative inspiration are from me!
I decided to try this cedar spiral topiary. I loved the shape of it and knew this was not something I was capable of growing and shaping myself. ha, ha!
The key to working with artificial silk plants outdoors, is to make sure you put them in a nice, solid and stout container with real dirt. Yes, real dirt!
Low maintenance landscaping.
Seriously, I love how realistic the Commercial Silk topiary looked already, but when potted in a terra cotta container with dirt and a little mulch… it would fool most anyone!
Plus, once you put them in your containers, there is NO MORE MAINTENANCE… no watering, no pruning, nothing. Just enjoy.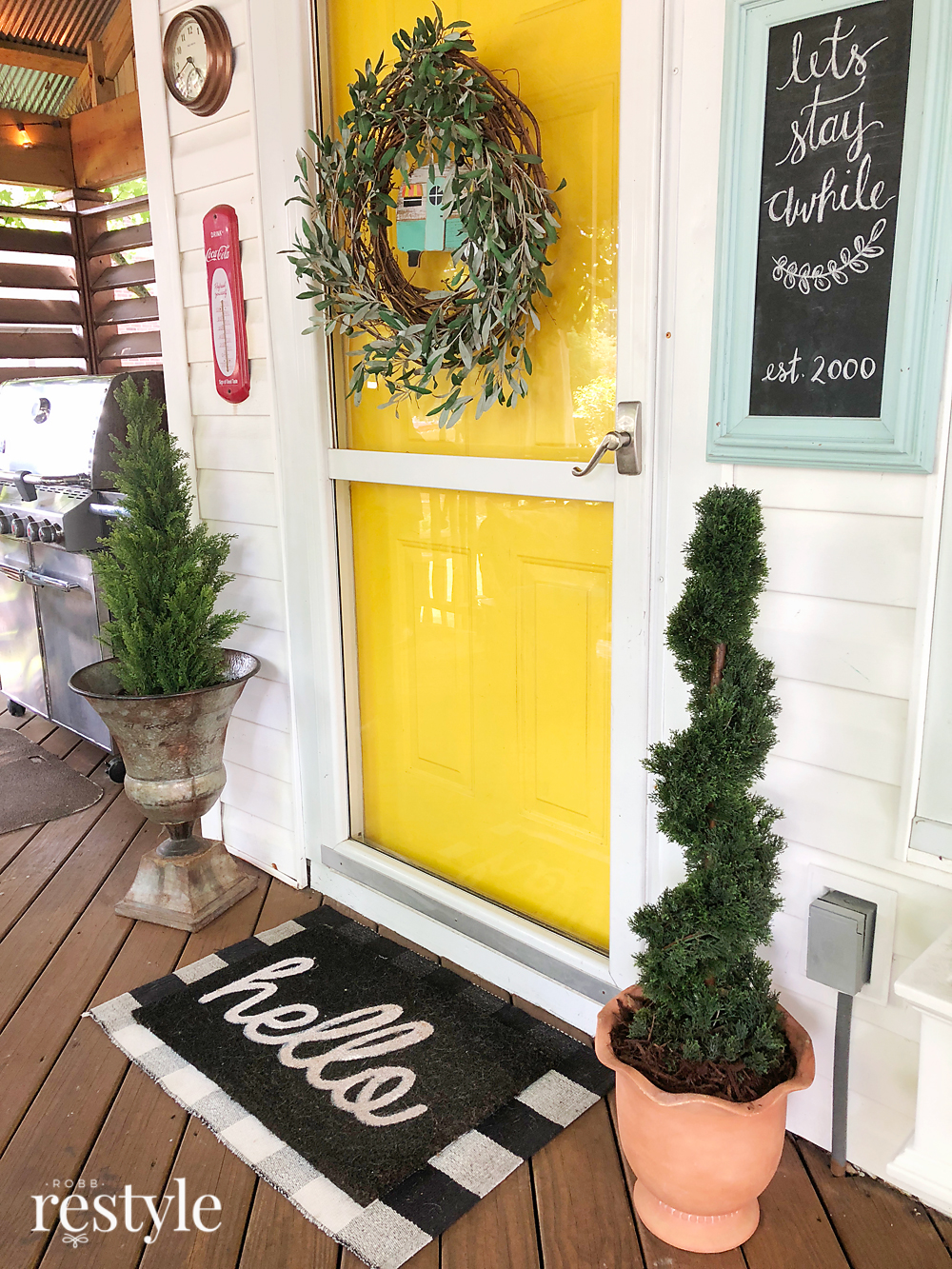 I even find myself telling people they are fake, and they are shocked. It kinda feels like a parlor trick.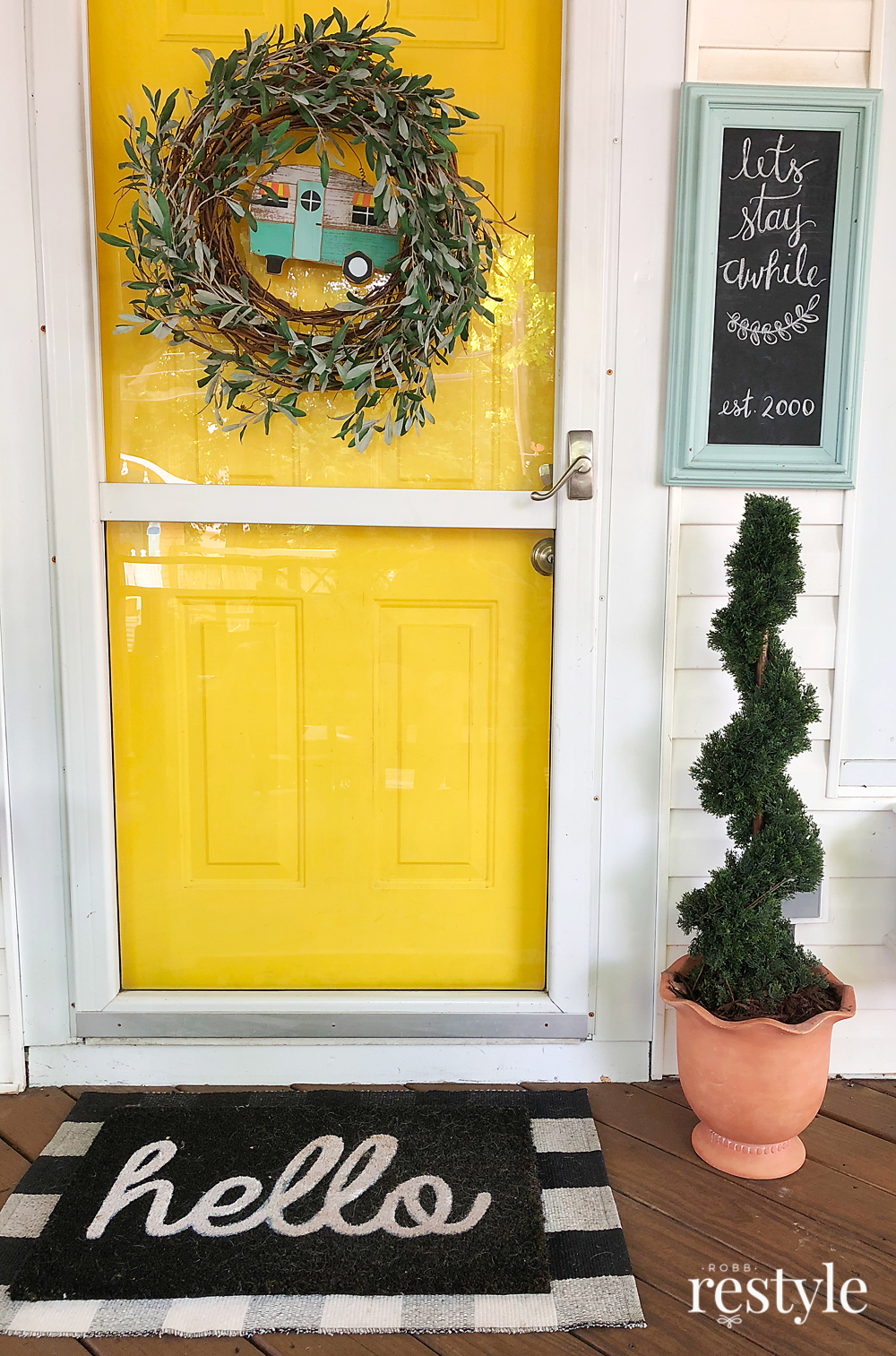 I love how beautiful and sophisticated this artificial topiary looked by my backdoor. So, I decided to add a few more silk plants and shrubs to my deck containers.
Here are a few more examples.
Our backyard deck space is really shady – which is great for the humans who enjoy it, but not so much for the botanicals.
Mixing in faux silk plants and shrubs is a great solution to make our space cozy but still keep it low maintenance. It definitely feels like a win.
Now it's your turn. Add some silk plants to your outdoor space and enjoy low maintenance shrubs that will last for many seasons to come.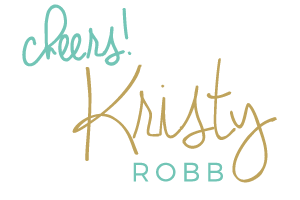 PIN THIS FOR LATER: