The Front Porch
The Backyard
And, after we won the Deck Makeover of Your Dreams Contest in the fall of 2016!
The Kitchen
Read Part I, Part II, Part III, and the final reveal of our vintage farmhouse kitchen remodel for all the nitty-gritty details.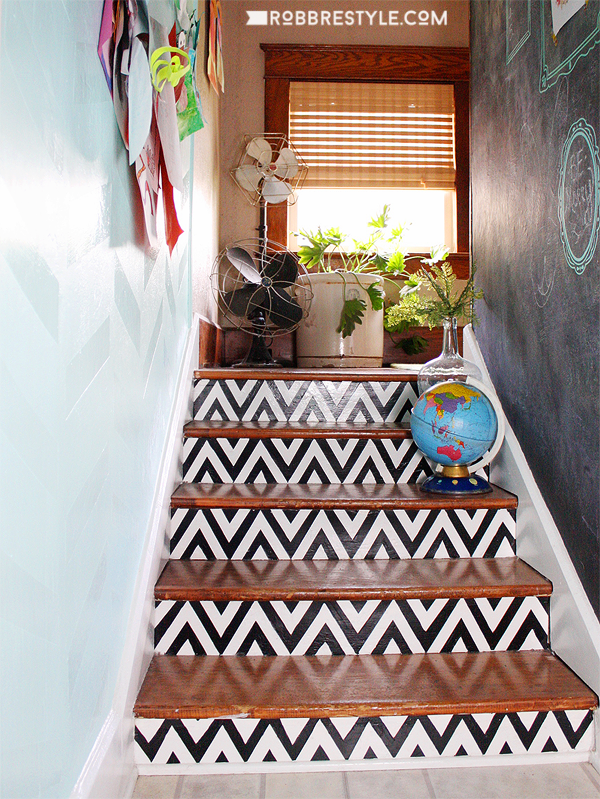 The Dining Room
The Living Room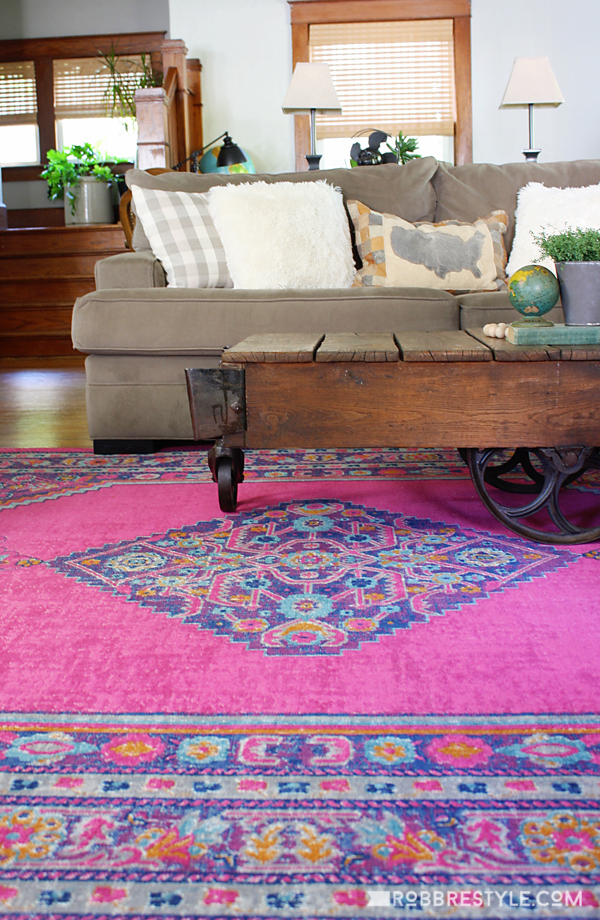 The Bedrooms
There's more to come, so stay tuned. . . We've always got another house project up our sleeves.