Summer is here and entertaining is a must. There's nothing better than a gathering with friends and neighbors to share recipes and cocktails with.
No matter what festive plans you have in store, I wanted to share a few of my favorite essential summer party goods.
I love browsing my Uncommon Goods catalog for clever and unique gift ideas. Uncommon Goods loves to work with makers (like us) to bring creative ideas to life. And, they pay attention to environment and sustainability issues by incorporating a mix of handmade, recycled and repurposed items.
This post is sponsored by Uncommon Goods, but all opinions, ideas and creative inspo are from me.
I've gathered a few of my favorites that promise to add a little more flavor to your celebration without breaking the bank. And, they all make great birthday gifts or even special goodies for your party hostess.
I hope you enjoy this unique collection of party goods. Now go get yourself some mixtape glasses and start brainstorming clever mixtape names! You don't want to be caught off-guard at your next gathering. #amiright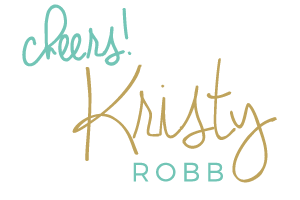 *This post may contain some affiliate links for your convenience. Robb Restyle may receive a commission, but you won't pay a penny more. Thanks for supporting our flea market addiction. Click here to view our disclosure policy.*